Web Application Devlopment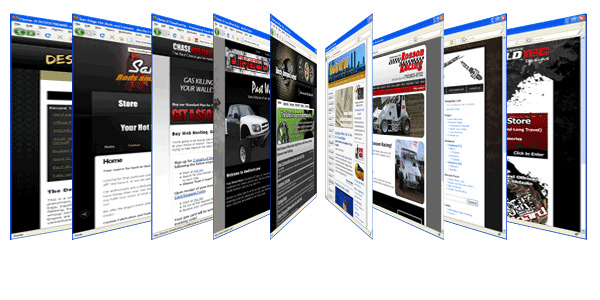 Custom Website Development
Some organizations have specialized needs, and generic services may not fit the bill. In this case, custom web development becomes necessary. With Exware, custom web application development begins from the already-working baseline that all websites start with. That means you only pay for the features that are unique to your system. You don't have to reinvent the wheel and pay your web developers for unnecessary work.
We provide custom-built application as per the customer requirement. We design and implement software solutions that work – while you concentrate on your business. Our comprehensive delivery options enable us to distribute work across global locations to align with clients' cost, speed, and risk requirements.
E-commerce Website Development
24 hours a day is falling short for everyone due to the increased hassles to meet both the ends. It is better for the customers to shop sitting comfortably in a cozy couch by using internet. By utilizing this lazy shopping technique, ecommerce websites are counting profits with the increasing customer base on daily basis.
It is always a smarter option to own an online store because
Online venture increases the store visibility by making different promotions
It allows the customers to buy in bulk by providing good discounts and deals
It gives the customers freedom and accessibility to shop anytime anywhere
There were time when setting up an online store was a challenging task. But now we are here to accept all the challenges on behalf of you and will pave the way to your success.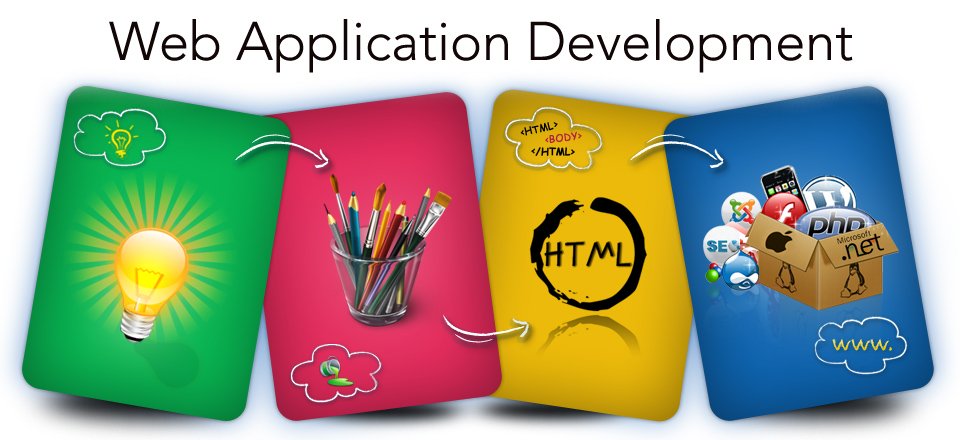 WEBSHOPEEE.IN is a premier web application development company, we have been creating quality web applications since 2016, consistently gaining new insights into what makes a perfect web application. Our focus always remains on how we can achieve the objectives laid out in the most efficient and user friendly manner.
Web application development includes many stages, from high level strategy, accurate planning, necessary research, business consulting, design, programming, testing and training. Through this complete process we remain clear and transparent with our clients without any misleading promises. Our web applications are not only well-designed, but also business ready from day 1.